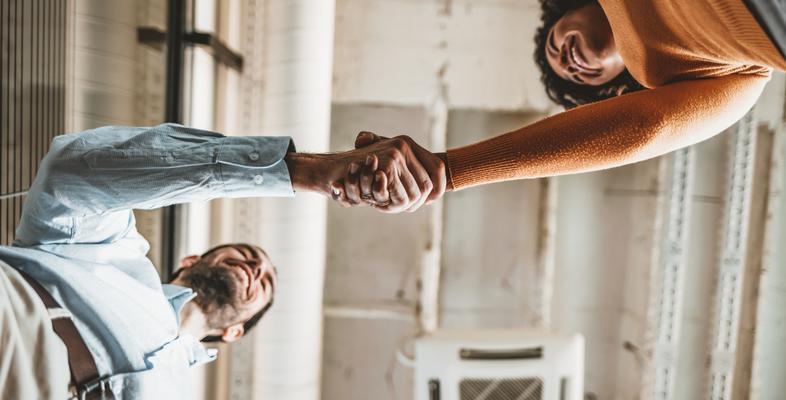 About Bectrol
We invite you to discover our company, mission and values. Dive into our exciting journey from our beginnings to our current position as a leader in the field of automation, distribution and EV charging infrastructure. Explore this section to learn more about our dedicated team, our expertise and our commitment to providing innovative solutions for the complex challenges of our time.
Passion

The passion of our employees is the engine that drives our business and pushes us to always exceed our limits.

Excellence

Our commitment to operational excellence is fundamental to our success. We strive to maintain the highest standards of quality, efficiency, and reliability, in order to provide our customers with an exceptional experience and outstanding long-term results.

Winning together

We are a committed team, based on trust and collaboration, with our employees, suppliers, and customers, working together to achieve mutual prosperity and fulfilment.
Our customers?
Create an extraordinary customer experience from the first contact to the last.?
Employer Brand?
Have and keep the best talent, committed and motivated to always go further
Operational Excellence?
Setting up a system – The Lean Bectrol Business System that will become our competitive advantage
Financial performance?
Accountability, Predictability and Risk Management for Sound Financial Management
Digital Transformation?
The world has changed, we must adapt. Integrating digital into our business processes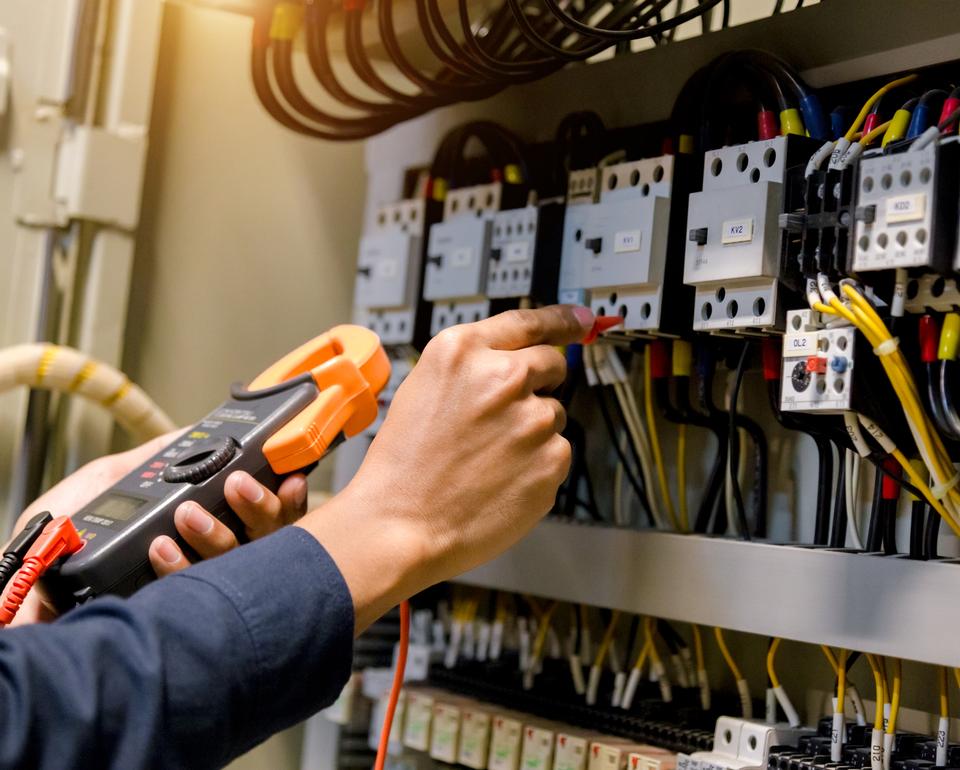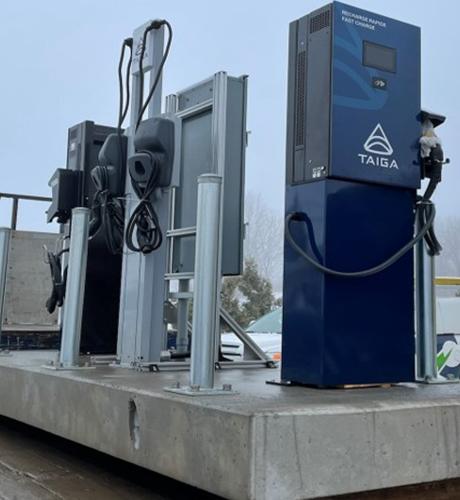 A new Paradigm
The whole world is electrified
Over the past 10 years, we have built niche expertise in charging infrastructure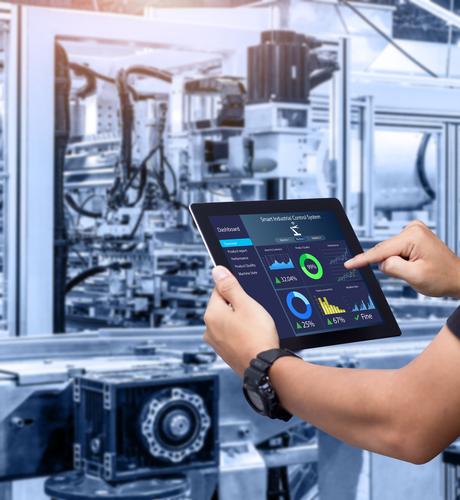 Industry 5.0
4.0 is moving towards 5.0 and automation is at the heart of this transition
With more than 3,000 panels per year manufactured on Lean principles, we have more than 20 years of expertise in the field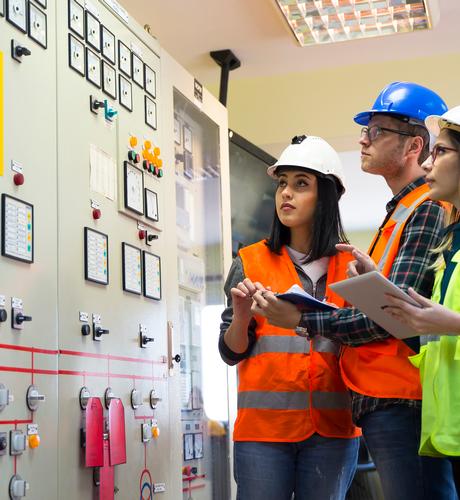 Our strenghts
Since 1979, energy and electricity have been at the heart of our know-how
Recognized technical expertise
THE LEADERSHIP TEAM
Andre Desroches
Chief executive officer
Vincent Benoit
Director
Supply Chain
Claude Brodeur
Director
Distribution
Jean-Nicolas Dupéré
Director
Business development
EV Charging Infrastructure
Maxime Gagnon
Director
Finances\IT
TBD
Director
Human Resources
Yannick Larouche
Director
Automation
Jean Gariepy
Director
Operations
EV Charging Infrastructure