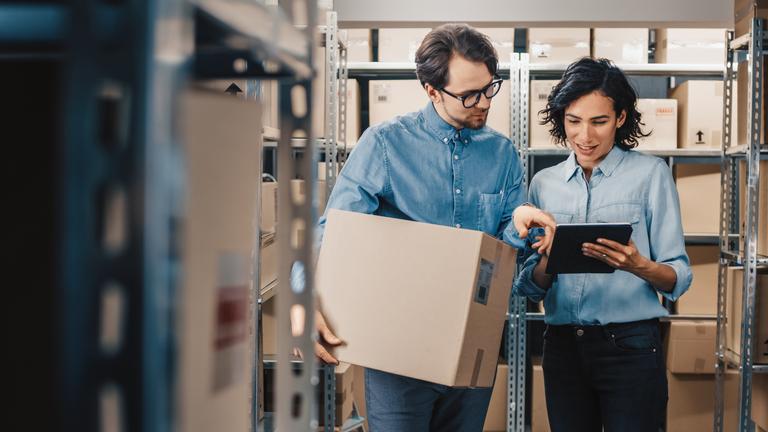 Distribution of electrical control equipment
WE DISTRIBUTE MORE THAN JUST THE BEST ELECTRICAL PRODUCTS.
WE DISTRIBUTE THE BEST ADVICE.
Our distributed products
Bectrol's distribution of industrial control products stands out for its quality advice, exemplary professionalism, and unrivalled customer experience. Our dedicated and highly trained team will guide you every step of the way. We understand the uniqueness of each customer and offer a customised service to meet your specific needs. Bectrol offers a wide range of distributed products, from charging stations to accessories and tools, as well as solutions for motion control, automation, and panel assemblies. We offer cutting-edge products for sensing, control interfaces and machine safety to meet all your requirements.
Discover the reliability and efficiency of Bectrol distribution in advanced products. We are your trusted partner in the industry. Our distribution solutions guarantee you increased efficiency, optimum management of electrical product stocks and fast delivery to meet your specific needs, enabling you to successfully achieve your objectives while benefiting from a friendly and professional approach.
Our products will soon be
available online
Detection

Choice of sensor and technology to suit your application, extensive inventory.

Machine safety

Secure, standards-compliant components to guarantee the safety of your equipment, whatever its type or environment.

Tools and accessories

Complete range of accessories for wiring installations, portable measuring instruments and specialist tools.

Control interfaces

High-quality control components, optimisation of automated operations, expert assistance.

Motion control

Precise and efficient motion control, reduced production and maintenance costs and optimized applications.

Automation and integrated solutions

Reputable and flexible automation products, customized solutions, user-friendly software and technical advice.

Panel assembly and accessories

Control cabinet adapted to your assembly and environment to simplify maintenance and diagnostics.

Charging station, power and protection

Appropriate electrical products, expert support, efficient management and high-quality protection for electrical installations.