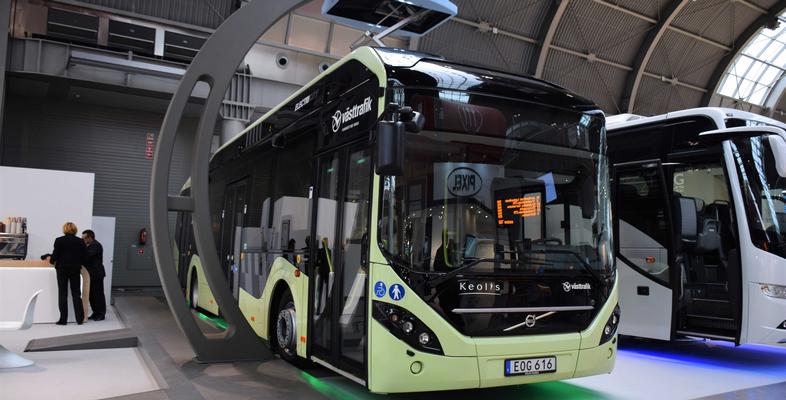 Solutions
From coast to coast, we're the pioneers of commercial charging infrastructure
We take the time to understand your needs so that we can provide the right solutions that match your reality
Planning and design phase
Our planning, design and project management team will work with you to ensure smooth and seamless delivery
Assembly phase and tests (FAT)*
Turning the plan into reality becomes real when we assemble and test (FAT) your infrastructure before it is permanently installed on your site
Installation & Start-up phase (SAT)**
The final installation at the receiver site is professionally managed and will ensure your charging station is up and running in no time
Aftermarket Services Phase
You can use our after-sales services to support your infrastructure with a qualified team of EV experts across North America
* FAT - Factory Acceptance Test
** SAT - Site Acceptance Test
Our EV charging solutions are delivered pre-assembled, pre-commissioned and pre-wired, ready to be installed on your site. Bectrol's charging platforms reduce digging, conduit installation and site disruption. In addition, our solutions are easily adaptable if site requirements change.
The increasing popularity of electric vehicles (EVs) is generating a growing demand for dedicated charging stations. For an effective deployment of an EV charging station, it is imperative to consider a number of key site-related factors. These factors include strategic location, availability of an adequate power supply, optimum accessibility, and economic aspects.
Cost optimisation

The cost of deploying an electric vehicle charging station can vary considerably depending on location, power supply requirements and the type of charging station installed. It is important to consider all the expenses associated with the project, including installation and maintenance charges. Bectrol offers a global approach that integrates all the components and guarantees better control of budgets.

Site Disturbance

Installing an electric vehicle charging station is a decision that requires both short- and long-term planning. How much digging, trenching and utility extension work will be required to get to where you need the charging points? Have you considered a modular, single-point charging platform that will reduce disruption to your existing site and make it future-proof as electric vehicle adoption increases?

Site Selection and Accessibility

EV charging stations must be accessible to everyone, including people with limited mobility. Good visibility, adequate lighting and clear signage are essential. They must also be easy to use, with clear instructions and user-friendly interfaces. The choice of location is crucial, giving priority to accessibility and optimum visibility, particularly in busy parking areas, shopping centres or office complexes. The location should also be close to main roads and highways to allow EV drivers to stop easily and quickly to recharge their vehicles.
DEPLOYMENT
(Taïga Motors)