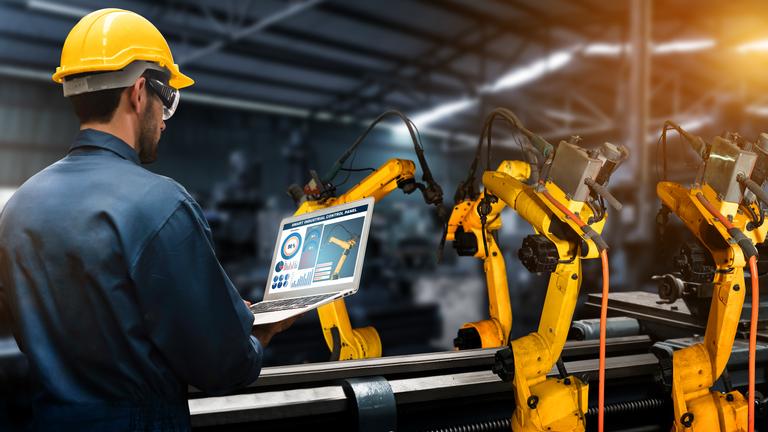 Industrial automation
At Bectrol, industrial automation helps ensure the safety and efficiency of production processes, and much more. With their expertise, Bectrol's automation specialists provide advanced control solutions to supervise and optimise automated systems.
By collecting and analysing data in real time, these automations identify opportunities for improvement, reduce downtime and increase productivity. Their contribution enables companies to optimise their competitiveness and stay at the forefront of innovation in a constantly changing industrial environment.
For a quote or more information, contact the Automation Department today
estimation@bectrol.com
We are recognised for our expertise as a leading manufacturer of control panels.
Bectrol is also the partner you can count on at every stage of your project.
Design
and drawings

Panel assembly

Turnkey projects