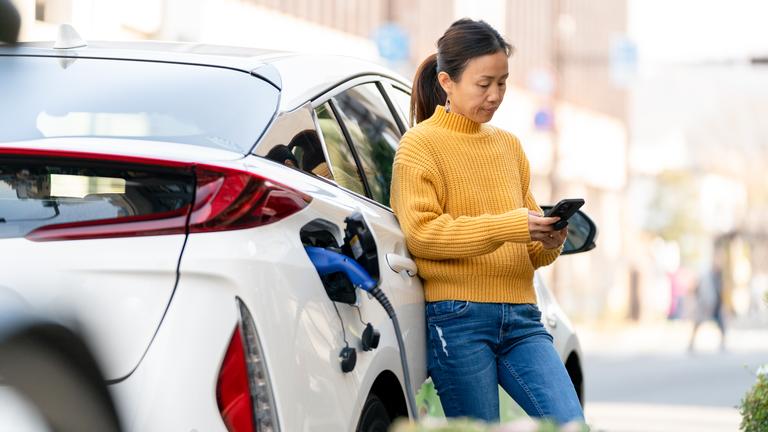 Transportation Electrification
Your specialist in EV charging infrastructure
Bectrol, the specialist leader in charging infrastructure for electric vehicles, offers you a comprehensive transportation electrification service tailored to your specific needs. Whether for bus fleets or heavy vehicles, our expertise extends to all types of electric vehicles. With a methodical, controlled approach, our team will support you throughout the process and provide you with sound advice for a successful transition towards decarbonisation.
Bectrol offers a complete after-sales service for electric vehicle charging infrastructures. We can help you optimise the costs associated with the electrification of transport. Ensure accessibility to EV charging stations with our tailored solutions. We manage your commercial fleet of electric vehicles efficiently, facilitating the deployment of EV charging infrastructure. Rely on our expertise in EV fleet management for a high-performance, reliable electric vehicle charging solution.
HIGH-QUALITY PRODUCTS FOR A COMPLETE SOLUTION
Depending on your electrification objectives, our experts will find the optimum solution from a rigorous selection of high-tech charging stations.
AN INTEGRATED AND EVOLVING VISION
Our fully customised approach means we can turn your vision into reality, from design to implementation, to ensure the long-term profitability of your investment.
YOUR BUSINESS PARTNER
We are pioneers in the development of transport electrification in North America. We use our expertise to help you implement your charging infrastructure projects, no matter how big the task.
Join the Electrification Department: recharge@bectrol.com