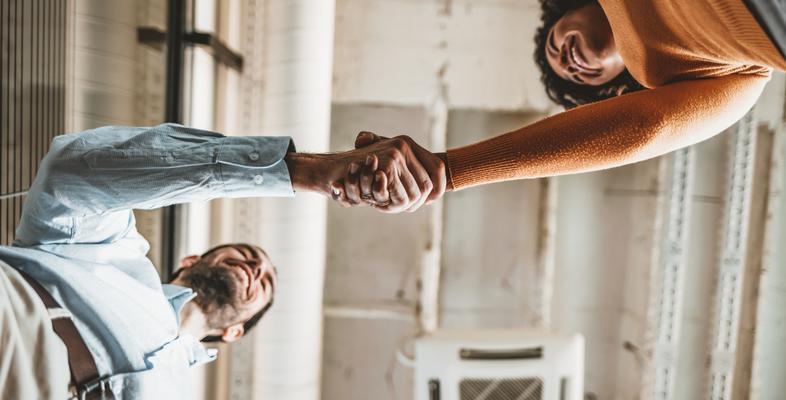 Careers
At Bectrol, what unites us above all is our shared passion for a more sustainable world. We also believe in flexibility and work-life balance, because we know that happy employees are successful employees.
We're proud to be contributing to a cleaner, greener future. Here, excellence is our standard, and we constantly strive to exceed expectations to provide our customers with an exceptional experience and outstanding long-term results. Join us and discover a company where passion, team spirit and collective success are at the heart of our corporate culture.
Because at Bectrol we believe that the greatest successes come from an environment that is conducive to professional fulfilment and satisfaction, we offer a range of benefits and advantages (which may vary depending on the place of work and the position held).
We can't fake well-being at work, permanent motivation and professional fulfilment. Happiness cannot be invented; it must be experienced.