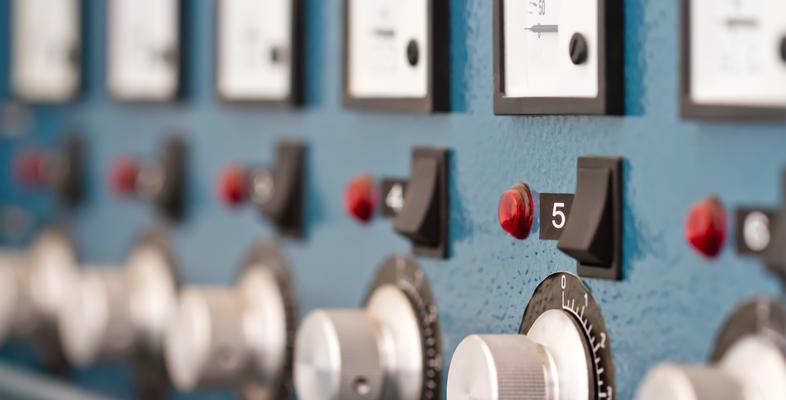 Our history
1979 was founded by long-time friends Rolland Benoit and Jean-Guy Cusson, two well-known businessmen with a deep commitment to the community.

1990 witnessed a change in the family business with Sylvain Benoit assuming the role of president, accompanied by his sister Yolaine as CEO, and brother Stefan. Together, they undertake a continuous growth by entering the control panel sector.

2014 sees the emergence of a new business in the field of electric vehicles (EV), under the leadership of Jean Gariepy who quickly becomes a pioneer in this industry.

2023 welcomes the next generation and ushers in the new phase of growth that will ensure the company's sustainability for years to come.