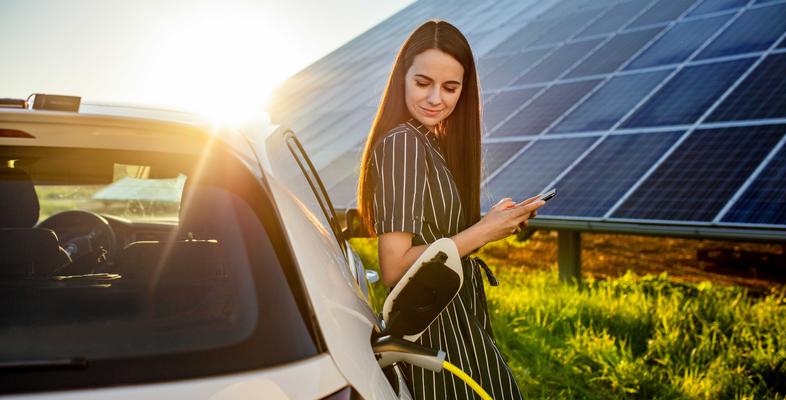 Industries
To meet the needs of commercial fleets, electric vehicle suppliers, self-service vehicle operators, municipalities, commercial and residential facility owners, and car dealers, we have developed specific solutions. Bectrol offers an integrated turnkey package to help you move confidently into the electric vehicle era.
Optimise the efficiency of your delivery fleet by opting for electric vehicles. Thanks to our integrated management software, you can control your charging capacity and manage your consumption optimally, to minimise your recharging costs during off-peak hours.
Bectrol ensures that your fleet is always charged and ready to hit the road every day.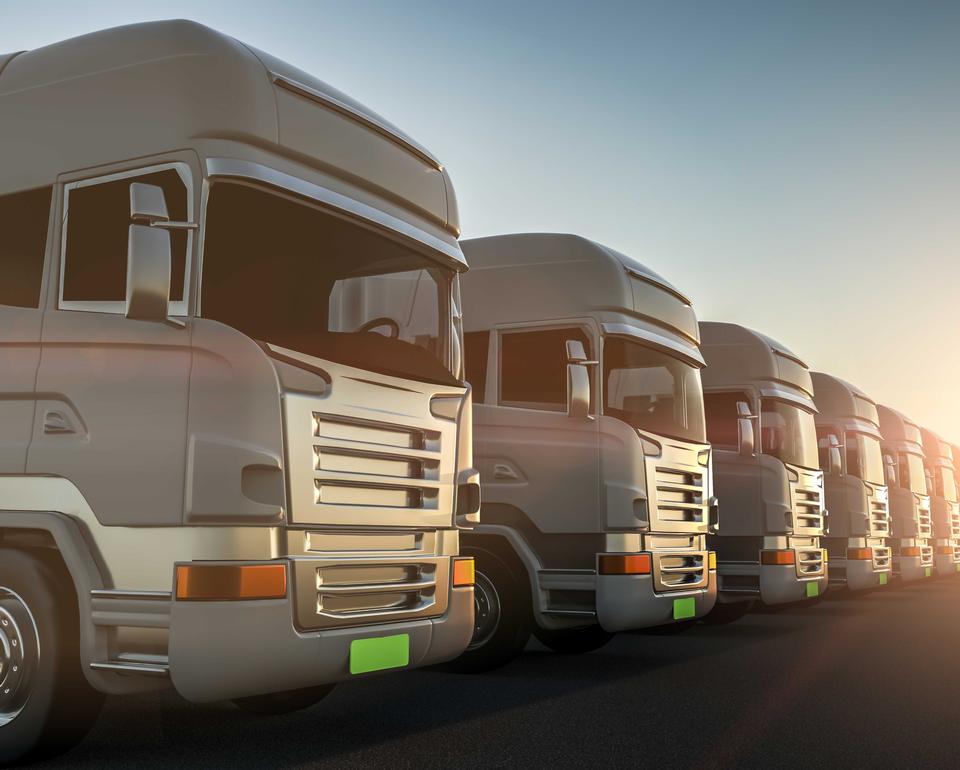 More and more administrators of school bus and public transportation fleets are turning to electric vehicles. In collaboration with the sector's leading suppliers, Bectrol offers the best recharging solutions for your new fleet.
As we all know, traditional diesel engines emit large quantities of carbon and require costly maintenance. So, the need to go electric is growing. Bectrol can also identify all available grants and incentives to ensure your budget is respected.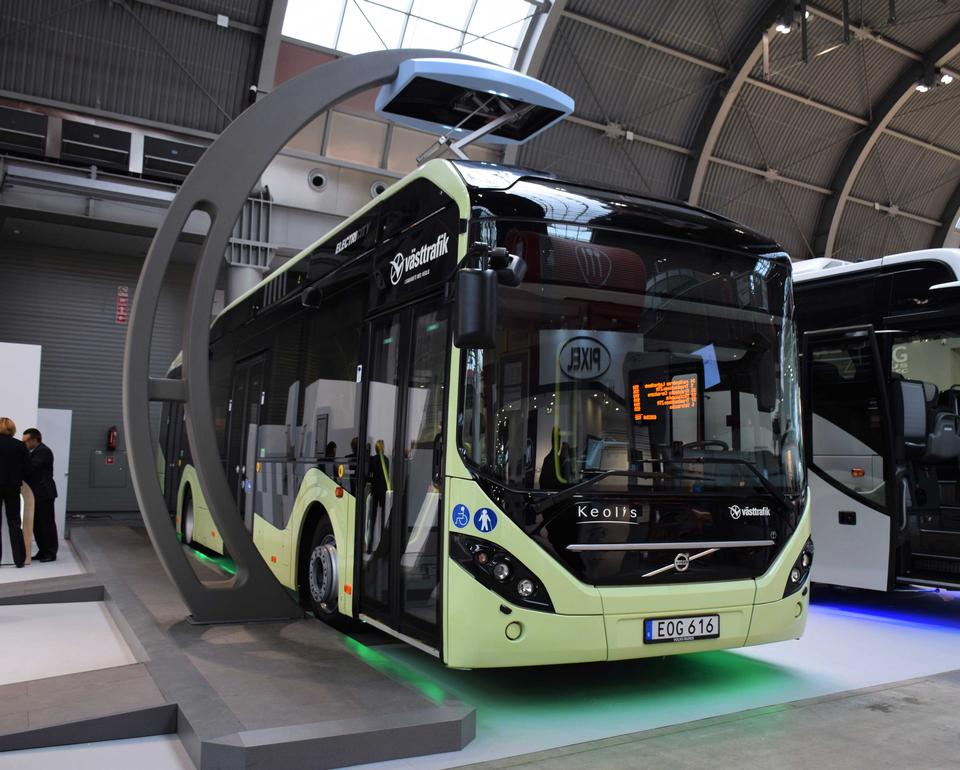 Faced with rising fuel and maintenance costs, the challenges are numerous. Switching to electric vehicles and charging infrastructure (EVSE) allows your trucks to travel efficiently between different cities, with constant monitoring for optimum use and reduced downtime, while keeping your budget in check.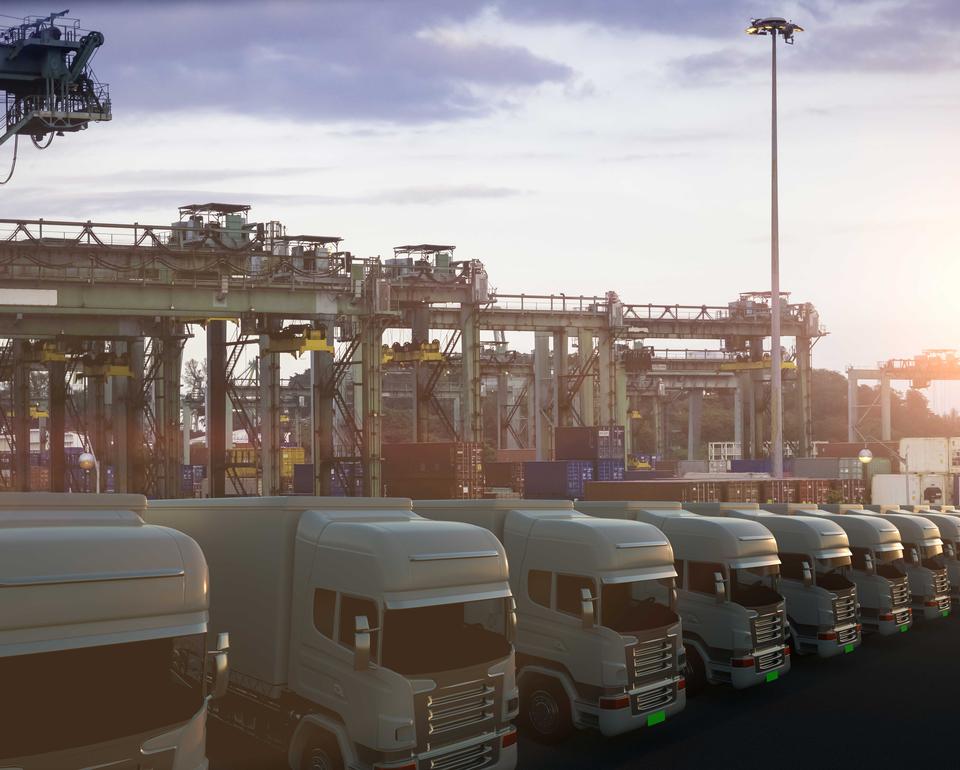 As electric vehicles become more widespread around the world, many other types of vehicles are also being tested. Urban transportation, agricultural equipment and specialised autonomous vehicles will all play a crucial role in this progression.
Working with fleet administrators and these different types of vehicles, Bectrol is ensuring that charging solutions and the infrastructure to support them are as efficient as possible.