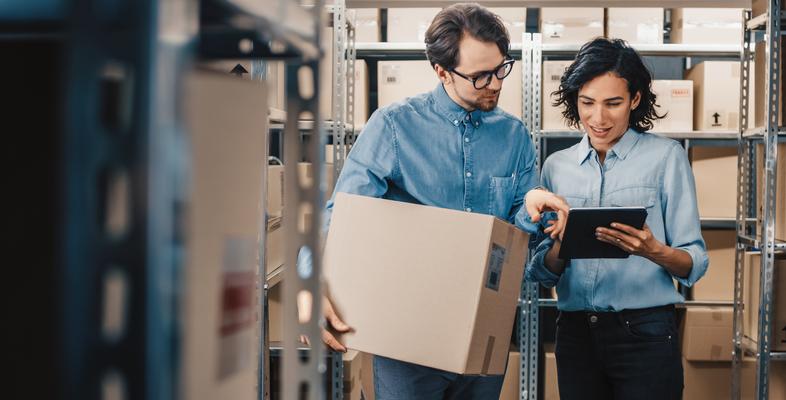 Product catalogue
Discover our wide selection of innovative products, designed to meet the diverse needs of our customers. Explore our catalogue and find the perfect solution for your business.
We are pleased to announce that our e-commerce platform will soon go live, offering both B2B (Business-to-Business) and B2C (Business-to-Consumer) services.
Our online platform will provide a one-stop solution for all your needs, whether you are a company looking to establish business partnerships or a consumer looking for high quality products.
Through our e-commerce, you will be able to easily browse our extensive catalogue, place orders in a few clicks and enjoy a convenient and secure shopping experience.
For our B2B customers, we will provide specific features such as business account management, customised pricing, bulk orders, and the ability to track transaction history.
Our B2C customers will benefit from a wide selection of products, attractive promotions, a secure payment process and fast delivery to their doorstep.
We look forward to welcoming you to our e-commerce platform and providing you with solutions to suit your needs, whatever they may be. Watch out for future updates and get ready for a great online shopping experience.