Bectrol at the EV36 Show in Sacramento!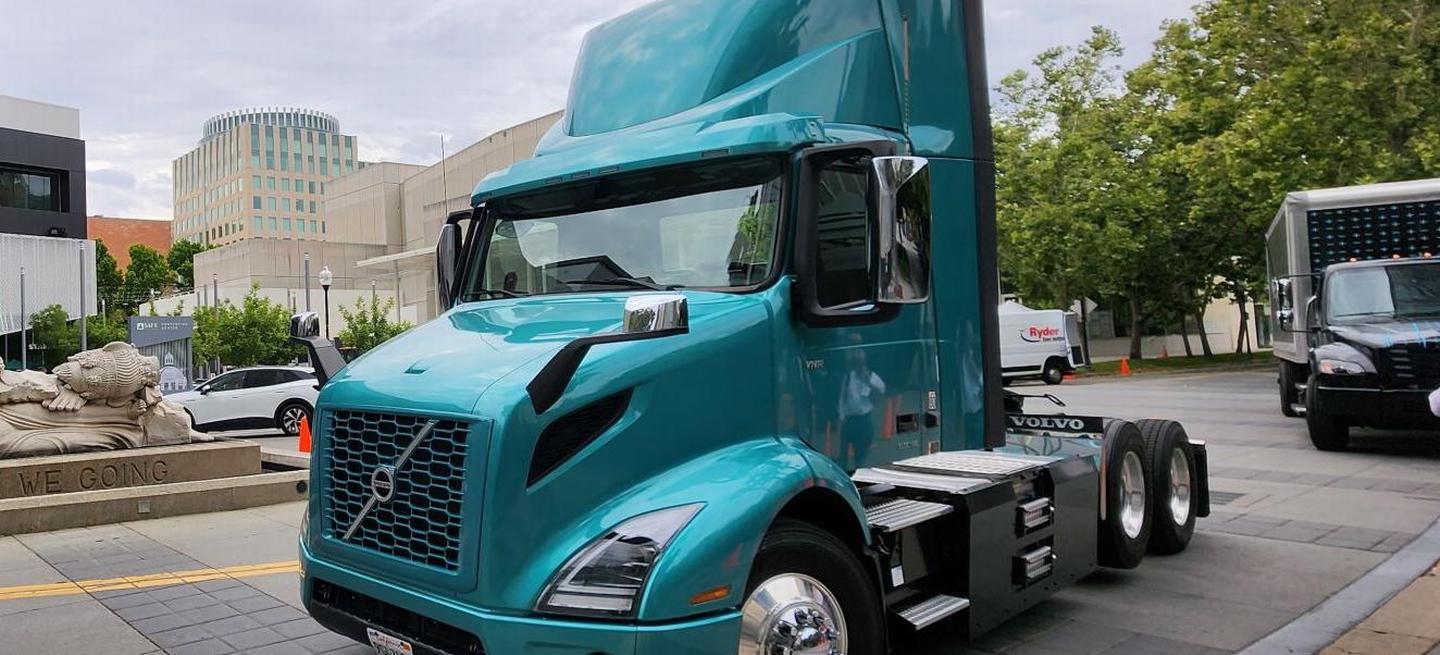 Type :
News - Electrification
Bectrol, a major player in EV charging infrastructure, was present at the EV36 Show in Sacramento! Meeting customers and partners from the ELECTRIC VEHICLE community was a source of inspiration. Jean-Nicolas Dupéré and Jean Gariepy represented Bectrol exceptionally well. Exciting days lie ahead in our mission to decarbonise and build a greener future. Together, we will accelerate the adoption of electric vehicles and reduce our dependence on fossil fuels. Let's expand the electric vehicle charging network and create a world of cleaner air and lower emissions. Thank you to everyone with whom we have had fascinating conversations. Your support inspires us to make a positive impact on the environment. Join us in leading the electric vehicle revolution!