Quebec is accelerating the electric transition: a massive investment announced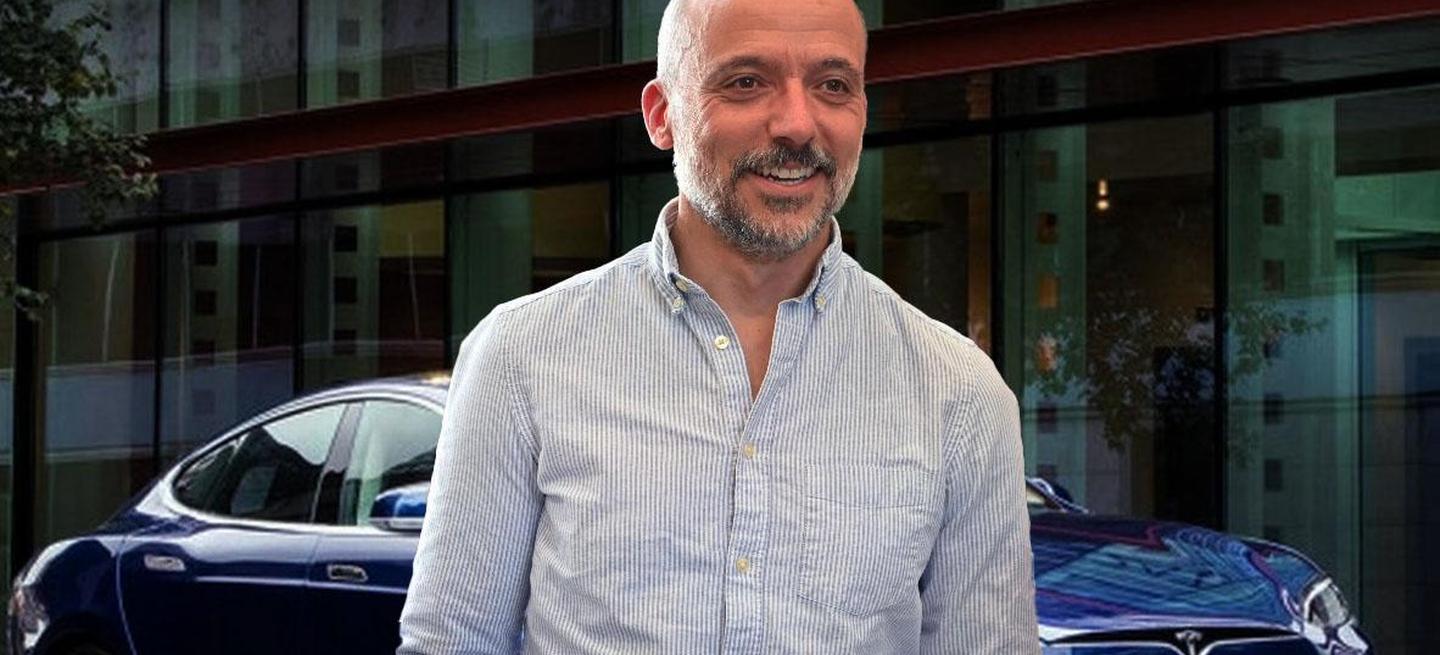 Type :
News - Electrification
The electrification of transportation in Quebec has reached a major milestone with an investment of over 500 million dollars announced by the provincial government. This initiative aims to accelerate the transition to cleaner transportation. By 2028, more than 116,000 new charging stations will be deployed on the Quebec network.
Bectrol, a company specializing in the design and installation of charging station infrastructures, welcomes this initiative with enthusiasm. André Desroches, CEO of the Bectrol Group, states : "We are currently witnessing a historic transformation in terms of energy transition, and we believe we can play a pivotal role in this evolution. Our operating model, focused on Lean principles, aims to optimize performance and efficiency in all areas of operations, positioning Bectrol as a leader in advancing the deployment of electrical infrastructure to a higher level."
For Mr. Desroches, this announcement demonstrates Quebec's commitment to remain a leader in North America's transportation electrification and presents an opportunity to harness Bectrol's expertise cultivated over numerous years in the industry.
This investment aligns perfectly with the ambitious goal of the Quebec government to achieve carbon neutrality by 2050. A cleaner and more sustainable future is on the horizon.